Masters in Innovation Management and Entrepreneurship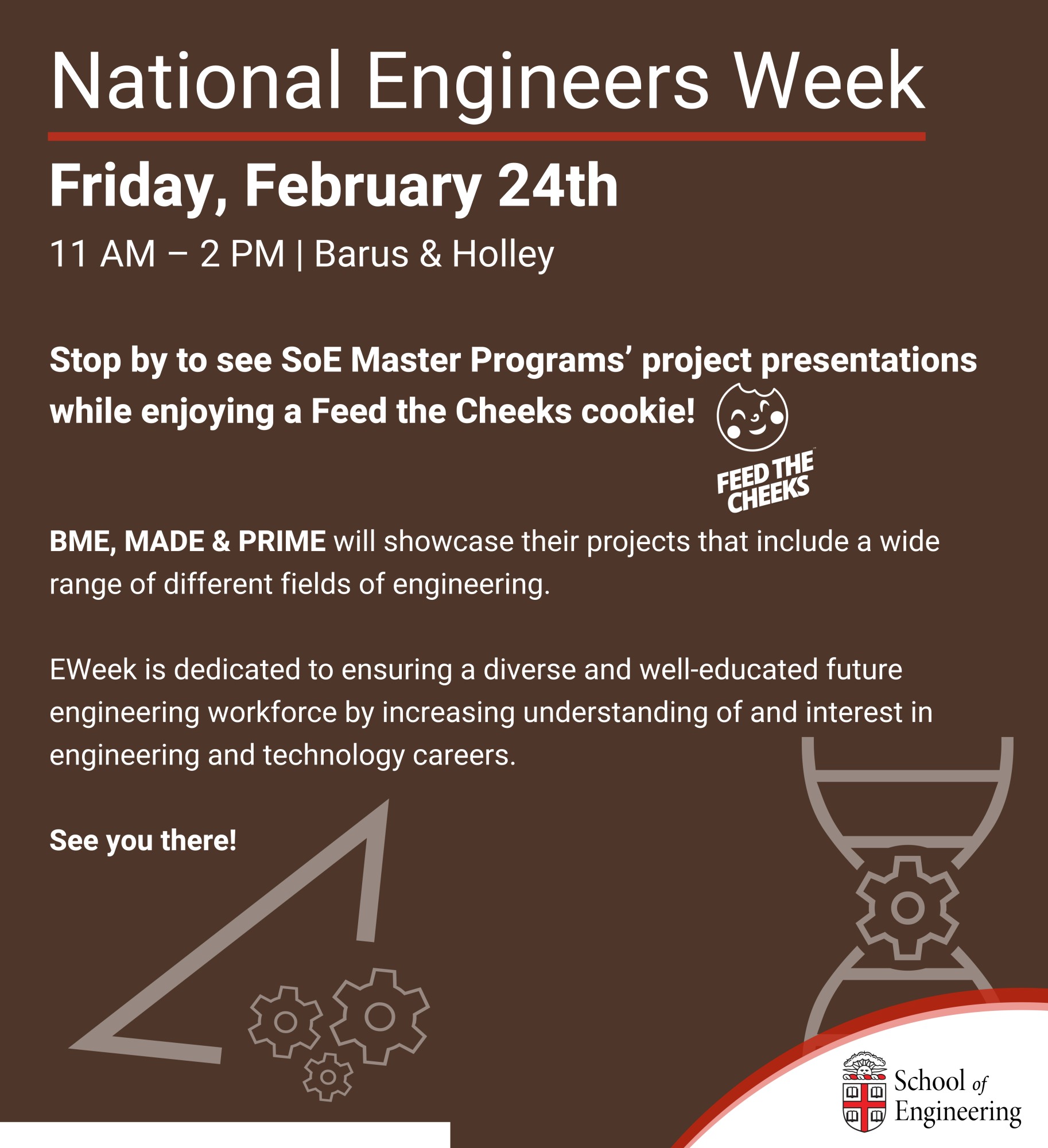 The PRIME management team is currently planning for 60 students to attend the upcoming immersion trip to San Francisco in late March. Highlights from last year's trip:

Students enjoyed a welcome social event on Strawberry Hill at Golden Gate Park before kicking off the week with presentations and meet-and-greets from company executives and Brown alumni including Bisma Rehman of Tesla, Laura Hall of Deloitte, Ray Cotton of Wells Fargo, James Lee of Google, and Sepideh Seifzadeh and Karthik Muthuraman of IBM as examples. Students also had the opportunity to tour the UC Berkeley campus and enjoy a presentation of the Berkeley Blockchain Xcelerator. PRIME also welcomed special guest speaker Tejal A. Desai who, effective September 1, 2022, assumed the role of Sorensen Family Dean of Engineering at Brown University. An accomplished biomedical engineer and academic leader, Desai's research spans multiple disciplines including materials engineering, cell biology, tissue engineering, and pharmacological delivery systems to develop new therapeutic interventions for disease.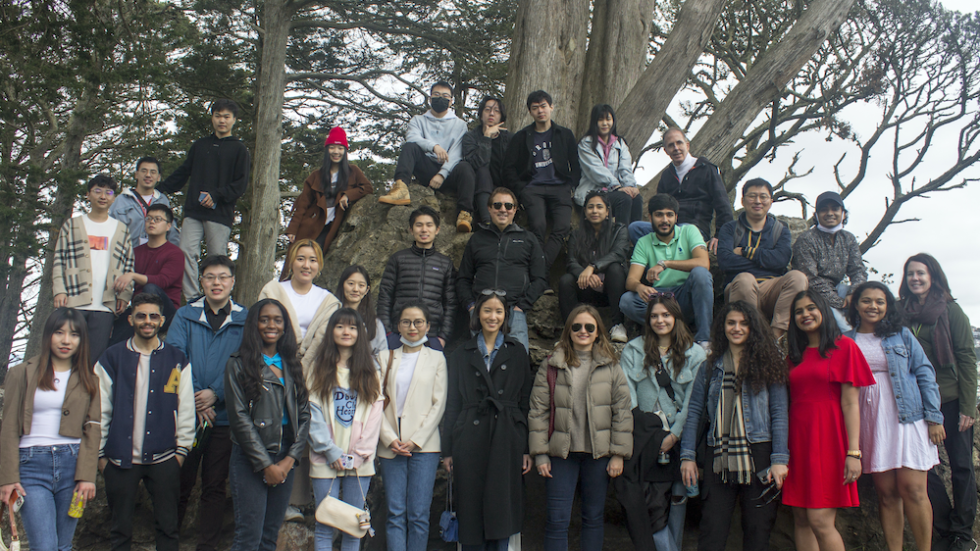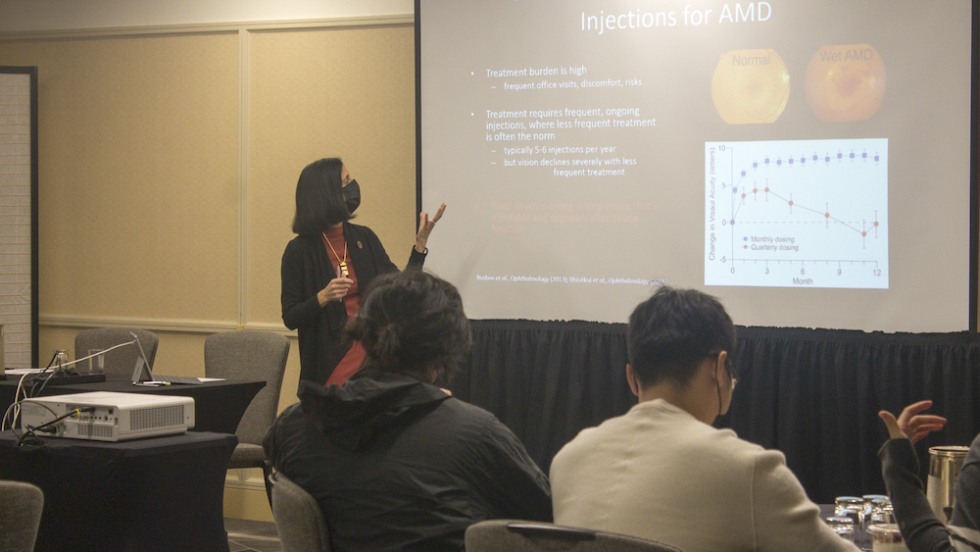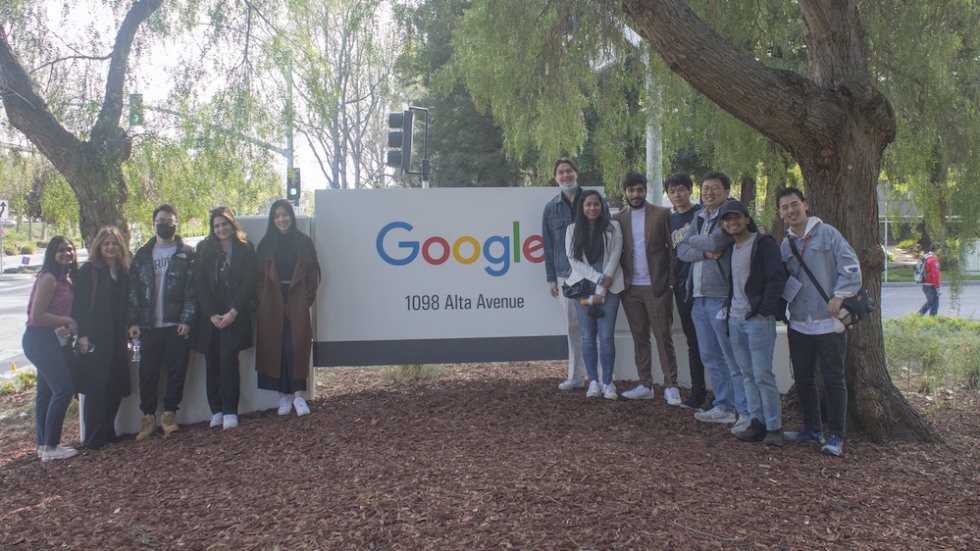 The masters is difficult but it's really, really going to help you. It's the last opportunity to get all of those bits of knowledge and information that you might have missed during undergrad. This is the time where you actually learn so much in such a little time – Maya Transever, Brown '20, PRIME '21